Become a master of the Toes to bar
In this free e-book we help you build up the foundation of progressing past the pull-up into the more advanced movement toes to bar. You are laying the foundation brick by brick towards even more advanced skills such as the bar muscle-up and it will enhance any kipping movement in the rig or on rings.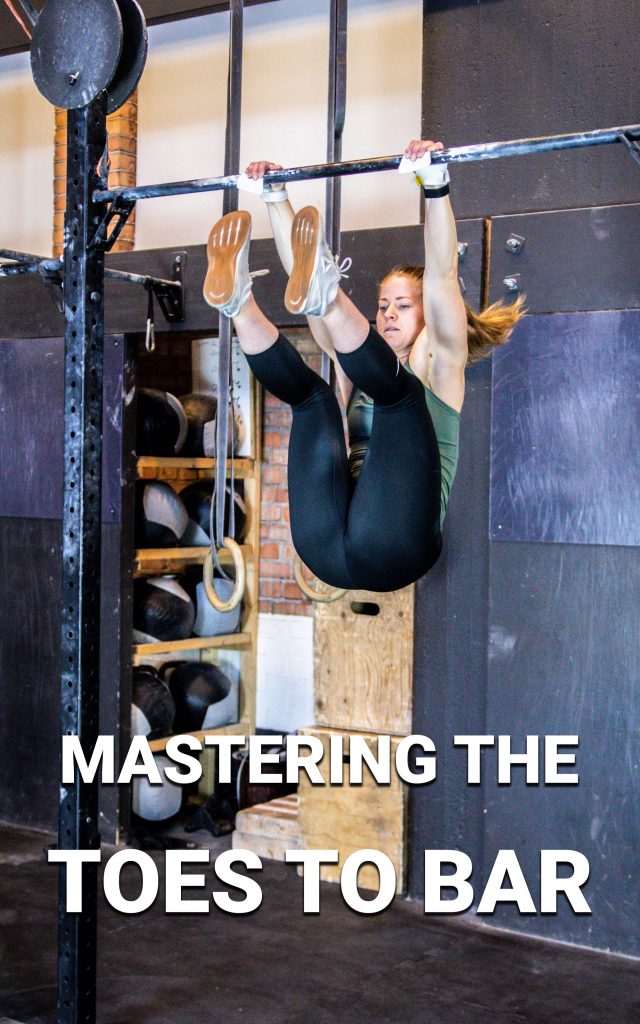 The e-book is written by Marcus Herou, coach and athlete in the Functional Fitness sphere since 2005. Marcus is the owner of one of Sweden's most well known CrossFit-gyms, Måndagsklubben which has sent athletes and teams to CrossFit Regionals and the CrossFit Games.
Send it to me!
Just enter your email & name and a link to the ebook "Mastering the Toes to bar" will arrive at your mail-box in an instant.