We believe that building the proper foundation will give you long lasting benefits and in the end is the fastest way to success.
Mix strength and skill to get a long progression where you switch focus in between the programs. This makes it more fun which in the end is what will get you back in the gym doing the work. Below we have alternated a strict gymnastic program with a dynamic gymnastics program for up to eight programs. We got you covered for years!
Take a minute and reflect over the image below and what we are trying to tell you there. Either you decide on a pure strict path, a pure kipping path or a mix of them.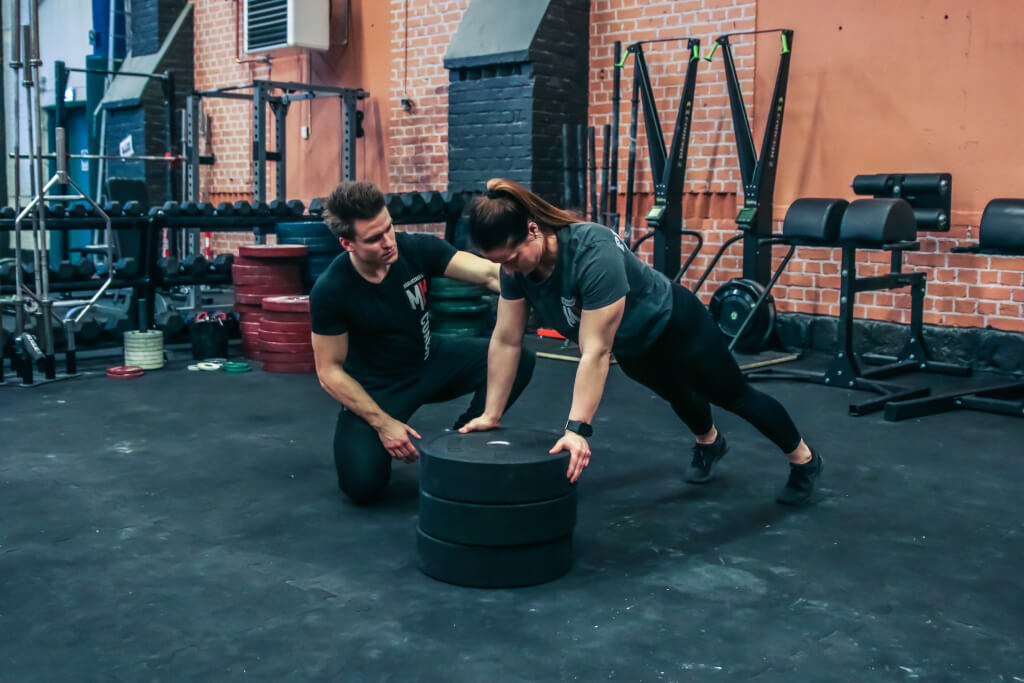 Pushup
This is the first program in our series.  Your entry point if you are starting out with bodyweight training.
3 sessions per week x 45mins
Improve your pushing strength to get true pushups
Get a stronger core
Create the strength foundation for a strict pull-up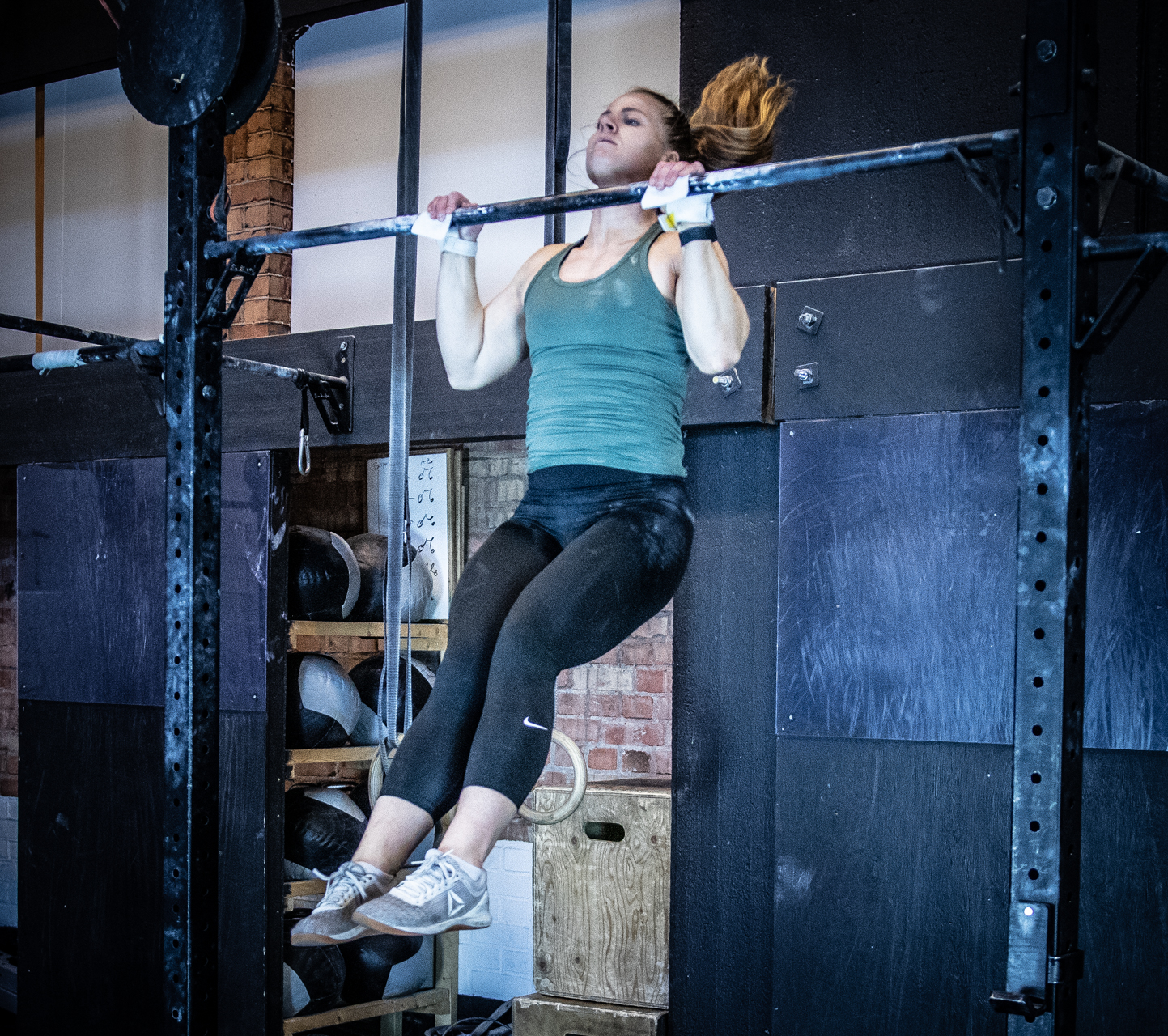 Kipping pull-up
This is the first kipping program in our gymnastics series. This program will set you up for a good start with the dynamics of bar and ring gymnastics
3 sessions per week x 45mins
Build the handstand pushup foundation
Develop perfect kip mechanics
Nail kipping pull-ups
Set you up on the path to a kipping muscle-up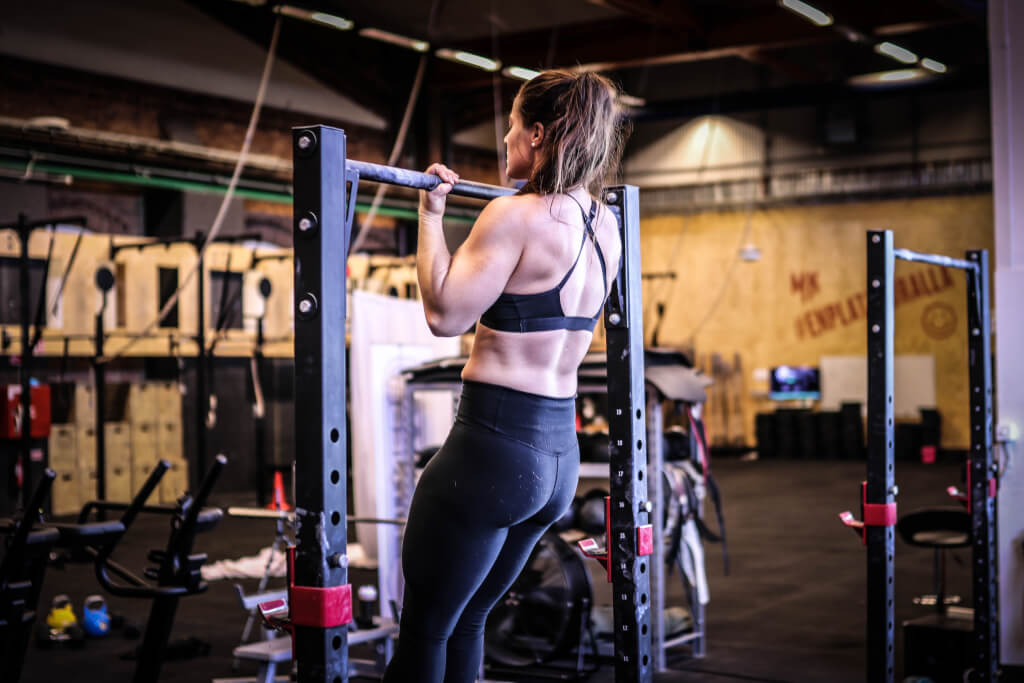 Strict pull-up
3 sessions per week x 45mins
Improve your pulling strength to get one or more strict pull-ups

Get a stronger core

Start your journey towards a muscle-up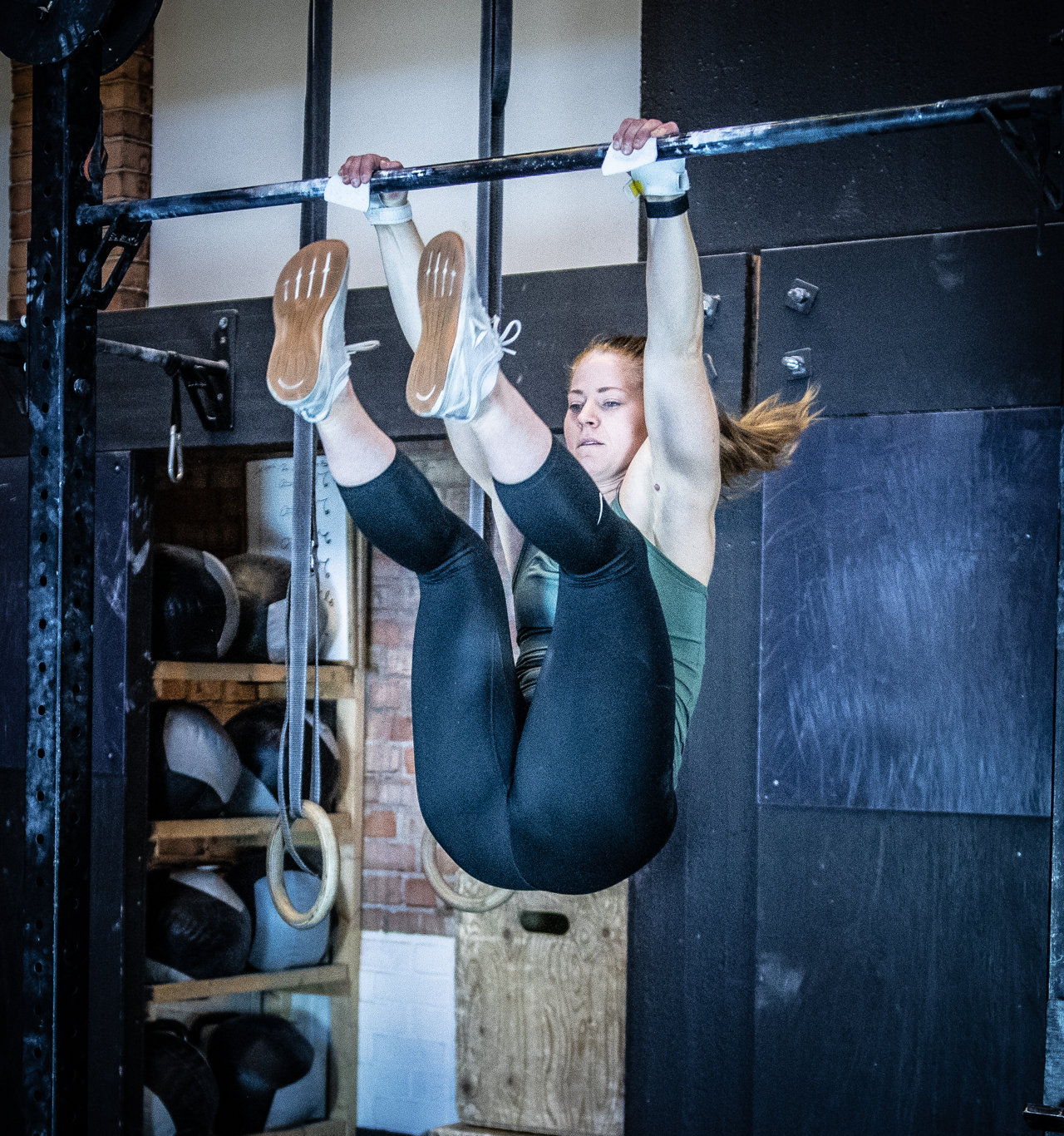 Toes to bar
3 sessions per week x 45mins

Toes to bar

Chest to bar

Handstand pushup

Butterfly pull-ups
Strict Muscle-up one
3 sessions per week x 60-75 mins

Develop positional strength

Improve your pushups, pull-ups, dips

Create the strength foundation for muscle-ups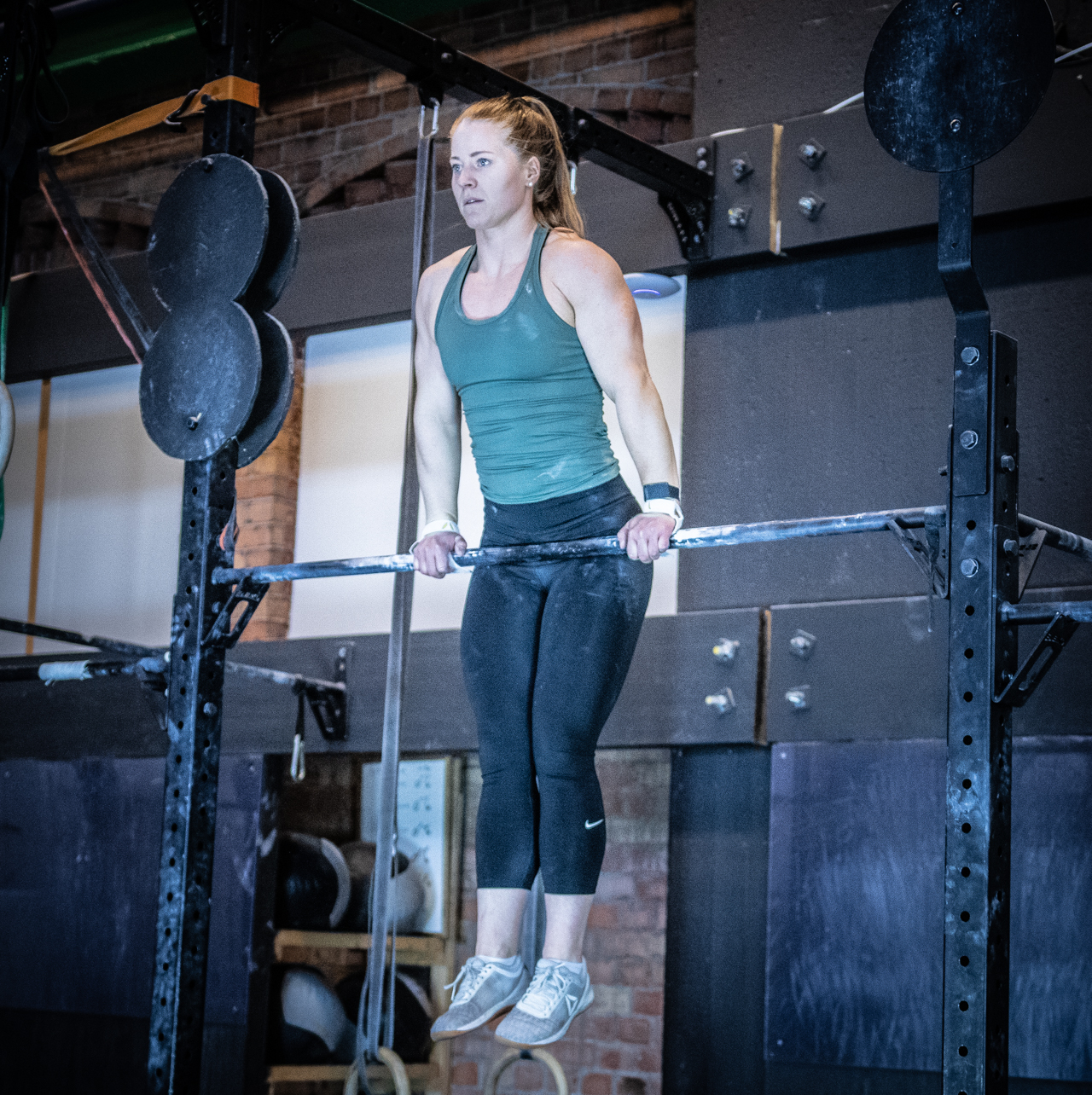 Bar Muscle-up
3 sessions per week x 45mins

Butterfly Chest to bar

Ring Dips

Bar Muscle-up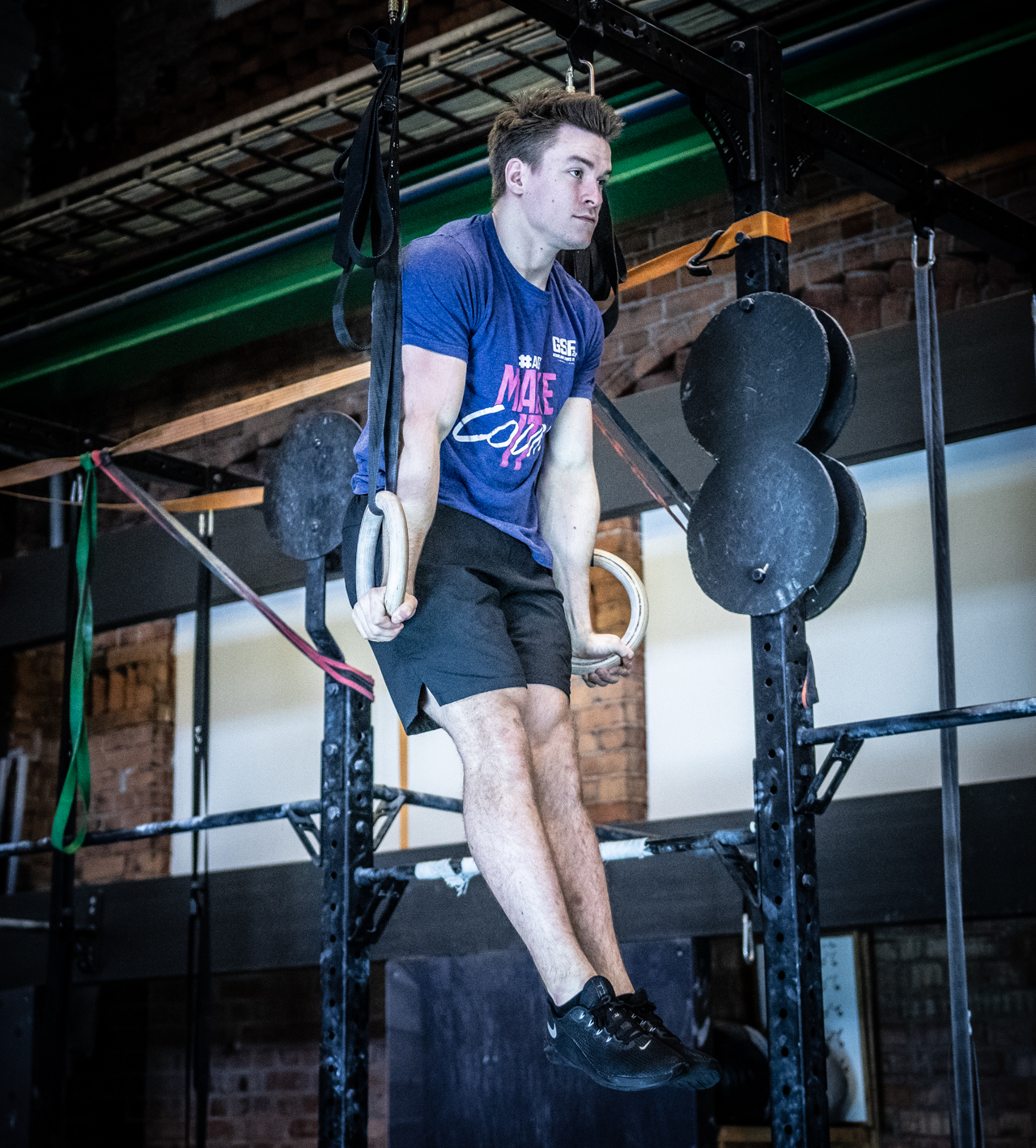 Strict Muscle-up two
3 sessions per week x 60-75 mins

Develop strength to get through the rings

Continue the strength improvements

Create the technical foundation for muscle-ups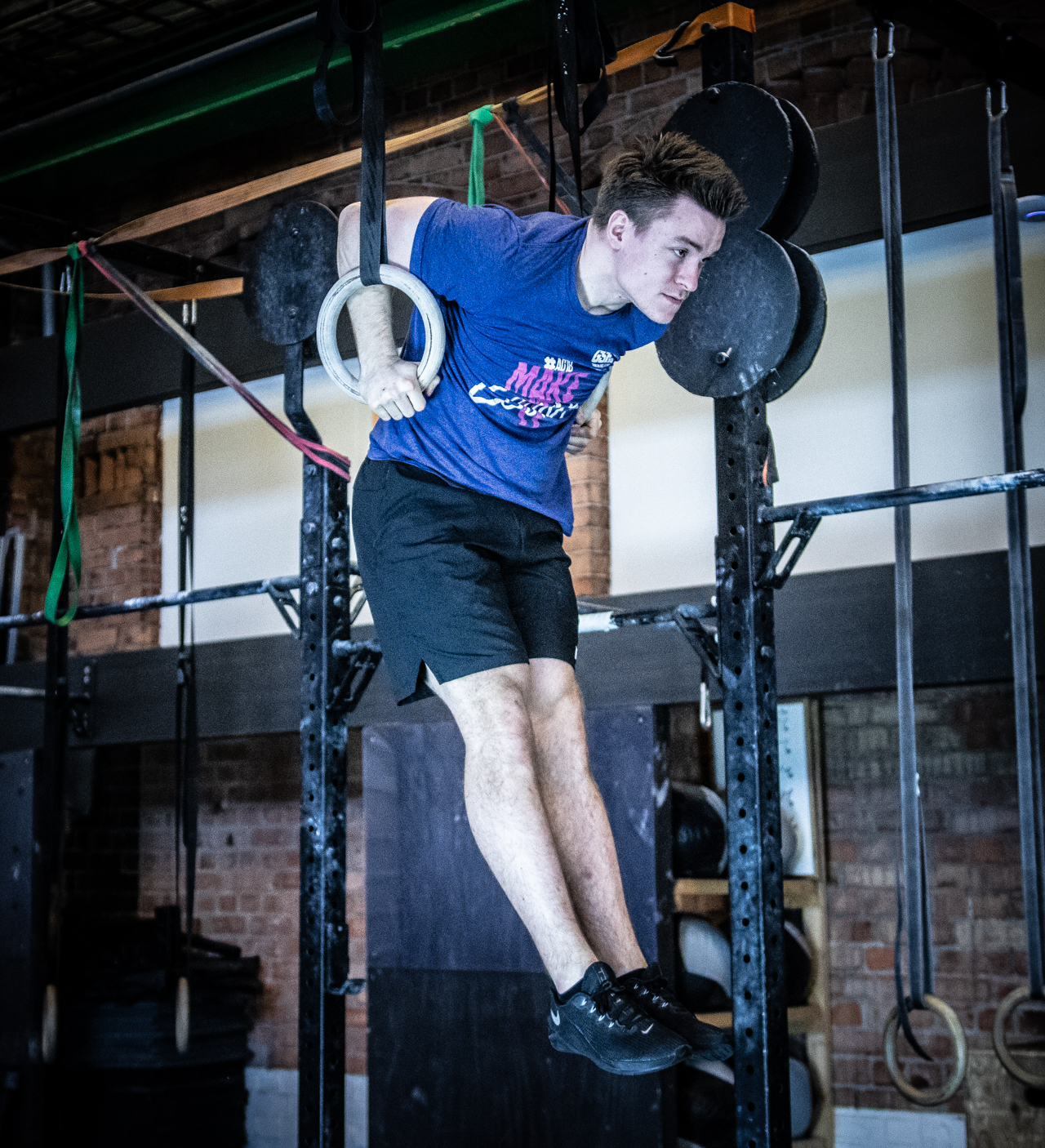 Ring Muscle-up
3 sessions per week x 45mins
Loads of progressions
You have done all the strength work
Finally learn the ring muscle-up