Test your mobility
We have desgined a mobility test that will show your strengths and weaknesses. Perform it right away here!
Nah, I do not need a test. Ok scroll down to the programs!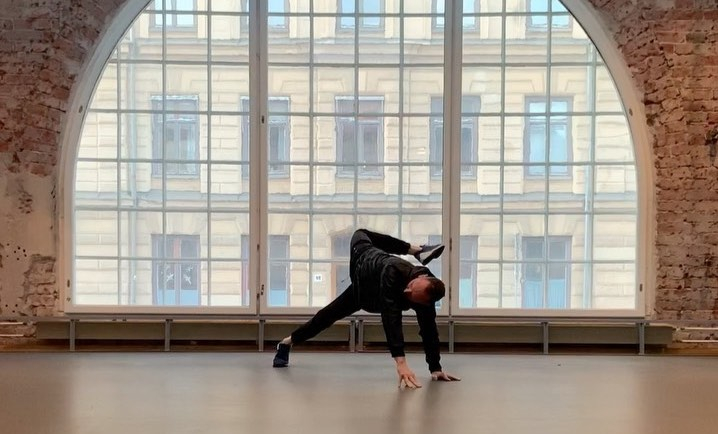 Becoming Bulletproof at home
The program
This is a mobility program that you can perform at home completely without equipment.
This program focuses on increasing the mobility in the ankles, hips, and in positions with arms over the head. It will help you improve foundational movements in for example weightlifting and gymnastics.