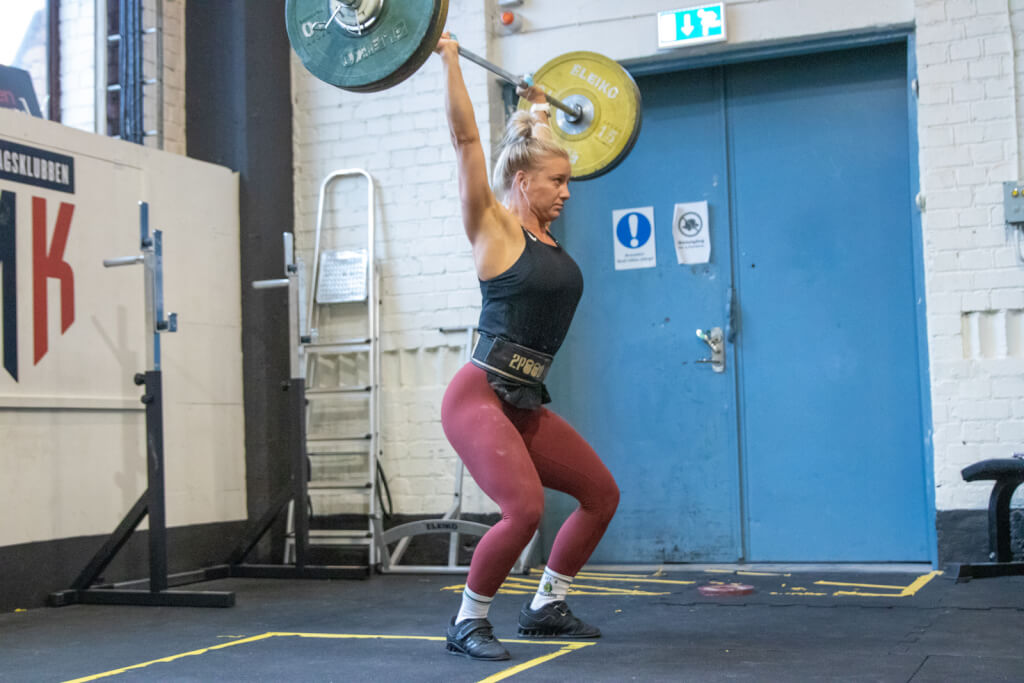 The Novice has been training for a while, perhaps in a group setting and either wants to develop a little further on their own or wants a program for usage besides the group training to increase the development speed.

✅ Are you a bit more experienced than a beginner but a bit shy of being a full blown Intermediate?
Hint: Male (Squat) Snatch ~50-60kg, female ~35-45kg. Males can probably do a strict pull-up and females are close but not right there yet.

✅ You want to train 3-4 days a week but no more than 75 mins each session?

✅ You want good tekkers in gymnastics, weightlifting and on conditioning pieces?

✅ Benefit from the proven Relentless Method training ie guaranteed development?

✅ Train varied using everything from Strongman implements to the Assault Bike?
Price:
EUR 24 /mth
7 day free trial
Deactivate at your convenience
Focus
Plan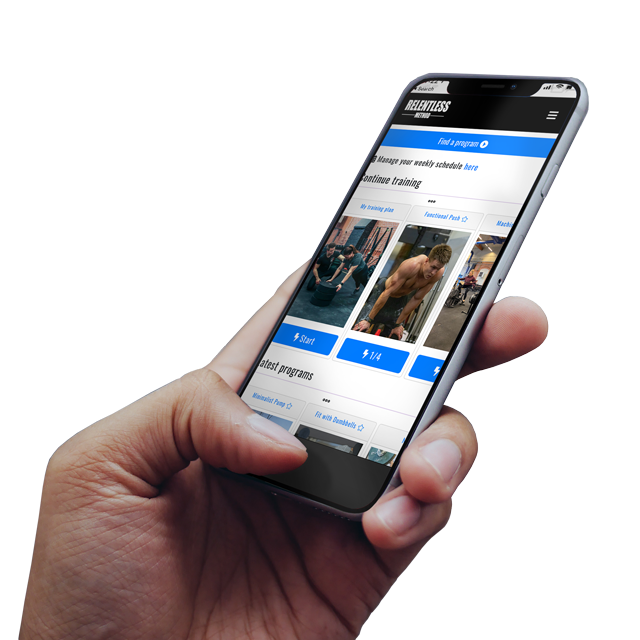 With our unique subscription concept you get access to all our focus plans
Choose from loads of top class training plans
Filter based on category and timeframe
Combine programs in a weekly schedule to create the ultimate plan
Find new and popular programs with our intuitive system
A fixed monthly fee gives access to it all
People who bought this also bought