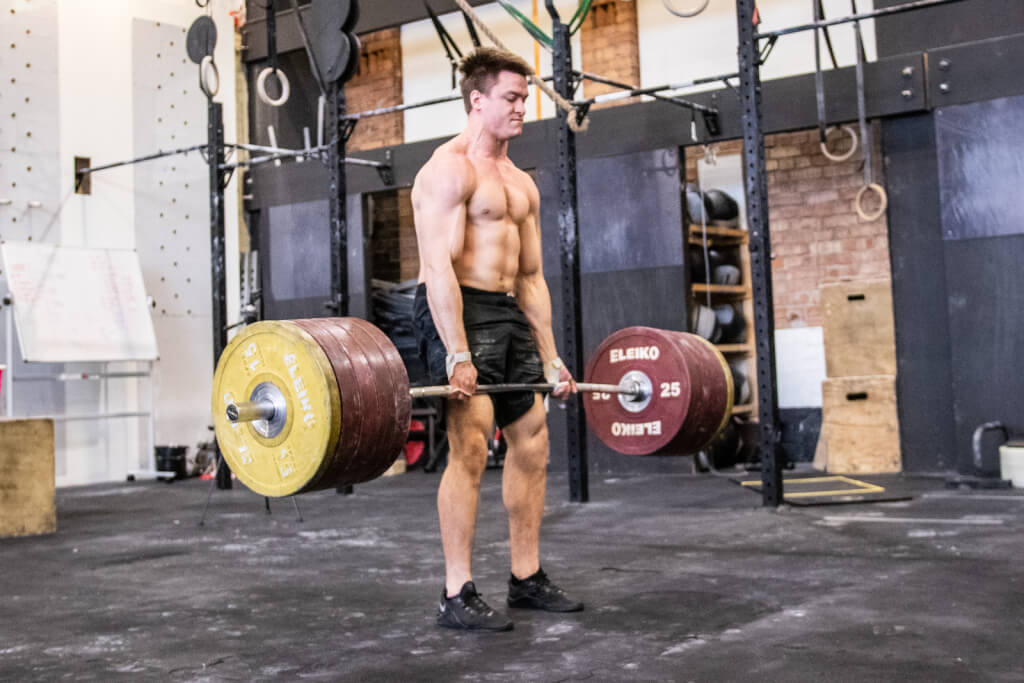 Improve your deadlifts!
A smart and proven program to push your deadlift while still working the olympic lifts. This program was run in the competitor program and it worked like a charm so we want to share it. It is a perfect program to both build capacity in your posterior chain and in the end we go high in intensity.
What it is:
6 weeks training, five days a week
* Deadlifting three times a week.
* Weightlifting everyday
* Squats twice a week.
* Weightlifting upper body assistance in form of push presses, snatch grip push presses, shoulder presses and pull-ups.
Kategori: Weightlifting
Antal pass: 30
Access: No expiration date for the program
Price: €26
---
People who bought this also bought
You might like