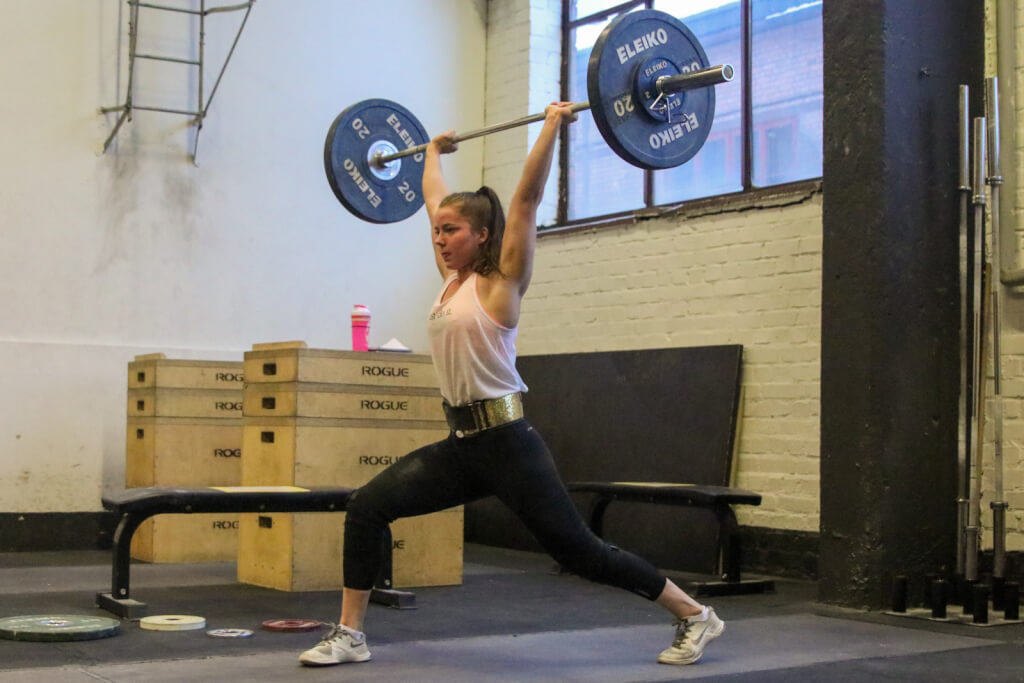 Intermediate is the plan for anyone that wants to improve their CrossFit a few levels.
Guaranteed development using progressions that has been tested on thousands of athletes.
Skill is super easy once you get strong and flexible, therefore these are corner stones in this training plan.
Schedule
4 days a week, 90-120 mins per session. The plan is released weekly on Sundays at 20:00 CET.
You get an email on every training day in the morning.
We work in six week themed blocks to make sure that you evolve and to get some planned deload to stay out of injuries and over training. We do not train random but we do train varied and structured. Fun combined with a plan to keep you motivated!
Pre requisites

To maximise the potential of the program we feel that you should have a few strict pull-ups and have basic know-how about weightlifting. If you are a complete beginner we recommend that you start out with
Emerge
.
Are you ready to get strong, flexible and endurable?
Price:
EUR 26 /mth
7 day free trial
Deactivate at your convenience
People who bought this also bought
You might like