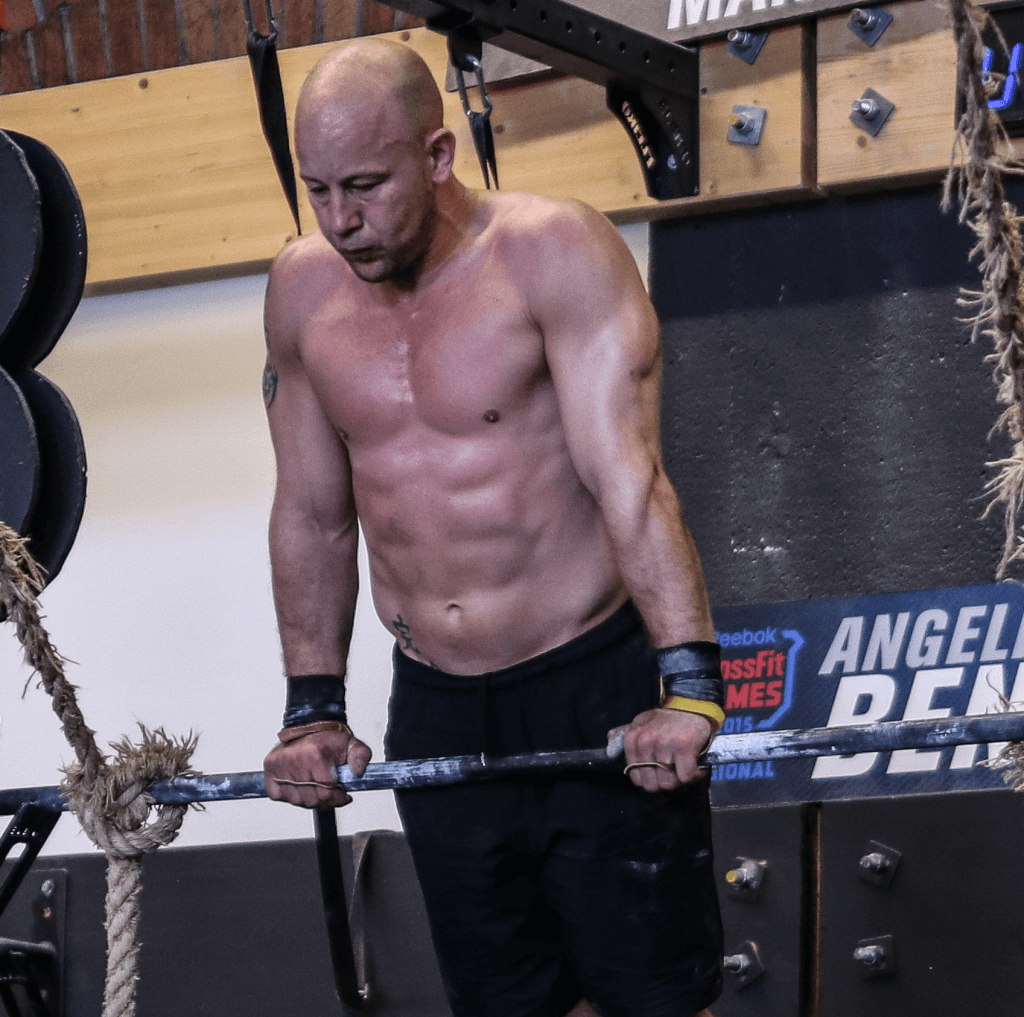 This is a recurring program geared for masters that sometimes feel that following a competitor program made for 20 year olds is too much for your body to handle. But why stop exploring stuff just because that you are getting a bit more experienced? This program is a fitness aimed program which is theme focused.
We all want to look good and feel good. We want to move good. If you would choose between moving and being able to perform high skill weightlifting you should choose to be able to move.
This means focusing on the movements that gives you a lot of bang for the buck. Choose to be built not burnt.
Specifics
* 4 days a week approx 120min / session

* There will be handstand walk, muscle-ups and decent weights.

* This program can be considered to be between Intermediate and Advanced level wise
* No binding period
* A great system for registering and tracking results in the program
* Full week visible on Sundays plus a daily email every morning
Are you ready?
Price:
EUR 29 /mth
7 day free trial
Deactivate at your convenience
Focus
Plan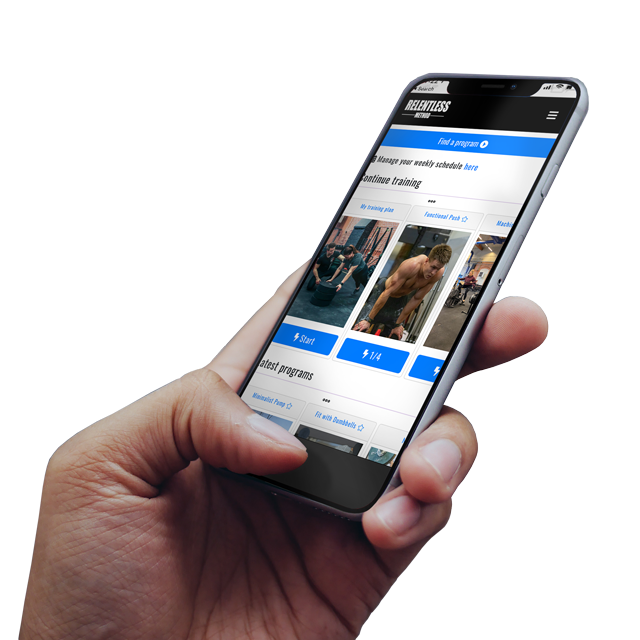 With our unique subscription concept you get access to all our focus plans
Choose from loads of top class training plans
Filter based on category and timeframe
Combine programs in a weekly schedule to create the ultimate plan
Find new and popular programs with our intuitive system
A fixed monthly fee gives access to it all
People who bought this also bought