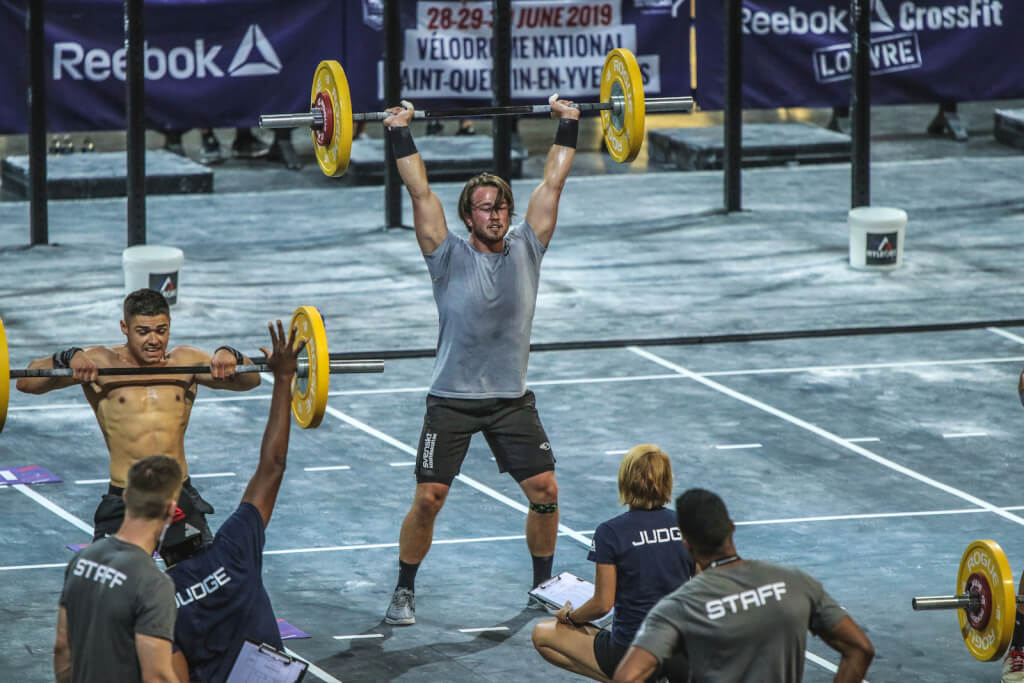 Competitor is a training plan for you that wants to train hard as hell and prioritizes training as a big part of your life.
This training plan is made for the athlete that searches for a training plan that prepares for competition regardless if it is an Intermediate, RX or on Elite level competition.
What you are getting yourself into
✅ 5 sessions per week
✅ Handstand walk, muscle-ups, endurance and a lot more
✅ Suggestions on how to scale up and down
✅ Suggestions on extra work if you want it

All sessions take approx 2-2,5 hours to complete.

I only have 90 minutes to train but want this plan
Every session have prioritised exercises marked with a (P) to keep the timeframe in 90 mins.

I cannot do muscle-ups or handstand walk
That is OK. this plan will give you alternatives.

What is required?

✅ A competitive mindset

Every technically difficult conditioning session have three options from Scaled to RX so you can perform at your level and move up to RX in time.
How far can you go?
Price:
EUR 49 /mth
7 day free trial
You can abort the subscription at any time with two clicks
Focus
Plan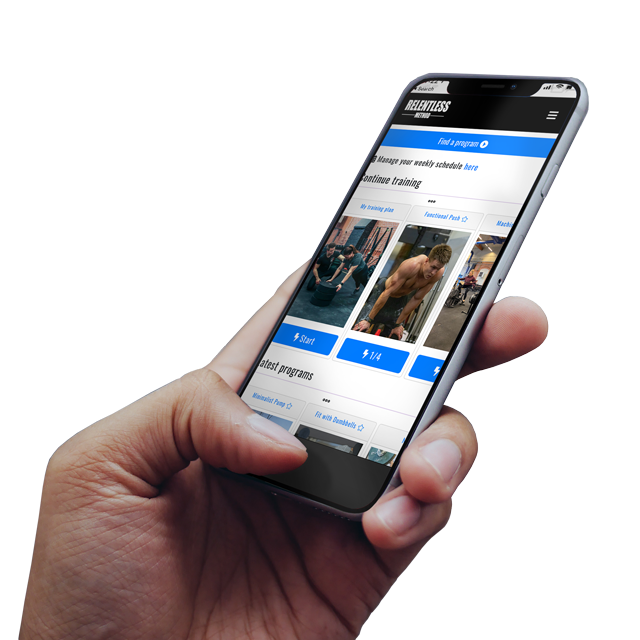 With our unique subscription concept you get access to all our focus plans
Choose from loads of top class training plans
Filter based on category and timeframe
Combine programs in a weekly schedule to create the ultimate plan
Find new and popular programs with our intuitive system
A fixed monthly fee gives access to it all
People who bought this also bought