Program information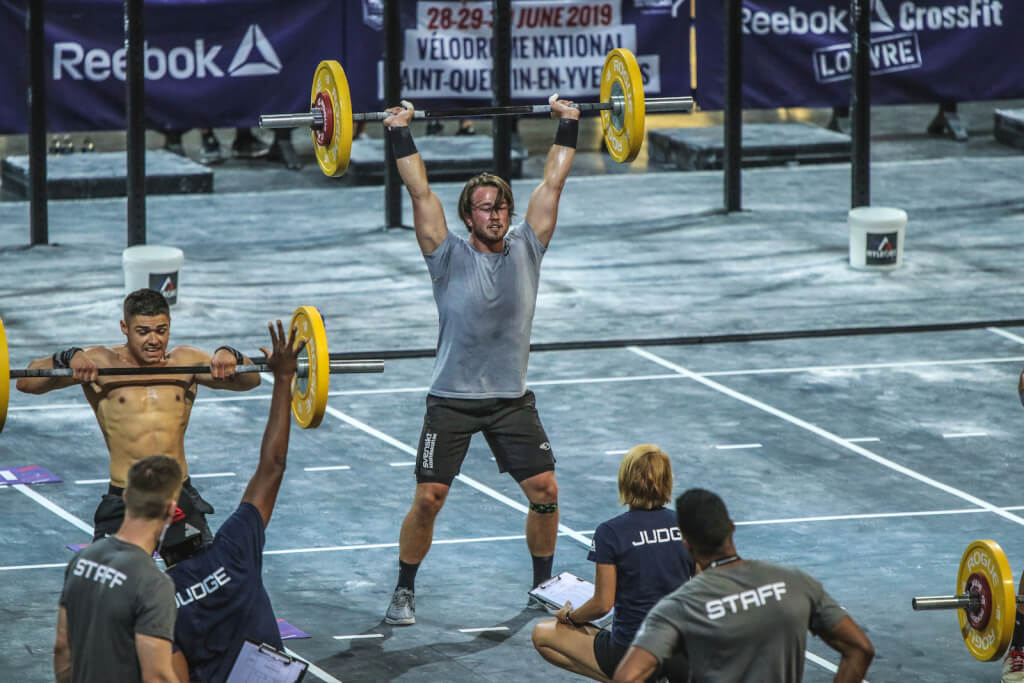 This is the Elite training plan formerly known as Competitor. Designed by Viktor Långsved.
In this program, you will reap the benefits of one of Europes" most experienced minds in the sport. This program is not for intermediates. Viktor will not be holding back while programming. If you are an athlete that dedicate a big chunk of time to become the best you can be then look no further. Perhaps you do not aim for a big competition but you have chosen a lifestyle which involves a great deal of training and you love it. We consider this program to be one of the last stages you can reach as an athlete in the sport and just being able to do it "rxd" is an accomplishment in itself. If you are climbing the ladder but are not Elite yet then just continue climbing with
Intermediate
(formerly known as Bloom) and
Advanced
and eventually, you will become Elite.
You will train five days a week in preferably double sessions. You can follow the program in fewer sessions as well and we will help you with what sessions are the most important every block ie the focus areas.
Lets go!