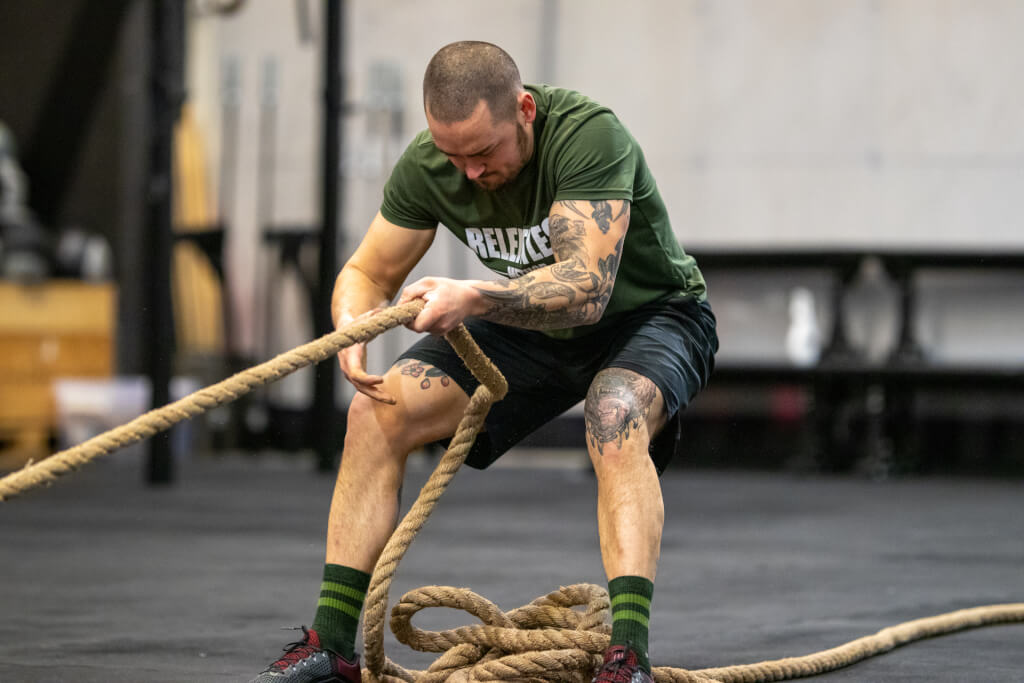 Vision
The vision with the Allround program is to improve your fitness, and to have great fun while doing so. We are not using progressions, % cycles and stuff like that. Variance is one of the main things. I believe if your training are varied and fun, your fire will last much longer.
Contents
An allround program for athletes that want a fun and varied program without the fuss of following strict cycles.

Time
4 sessions x 60-90mins

Target group
Athletes that just want to workout but still have progression in their lifts, gymnastics, conditioning etc

Experience
None required but we recommend that you start out your fitness journey with Rise.

Example
Click here
About the programmer
Viktor Långsved is one of the most experience CrossFit® athletes in Europe. Viktor runs CrossFit Prestanda together with Marcus Johansson. Viktor is known for programming variations that makes a workout more fun and appealing.
Price:
EUR 27 /mth
7 day free trial
Deactivate at your convenience
Focus
Plan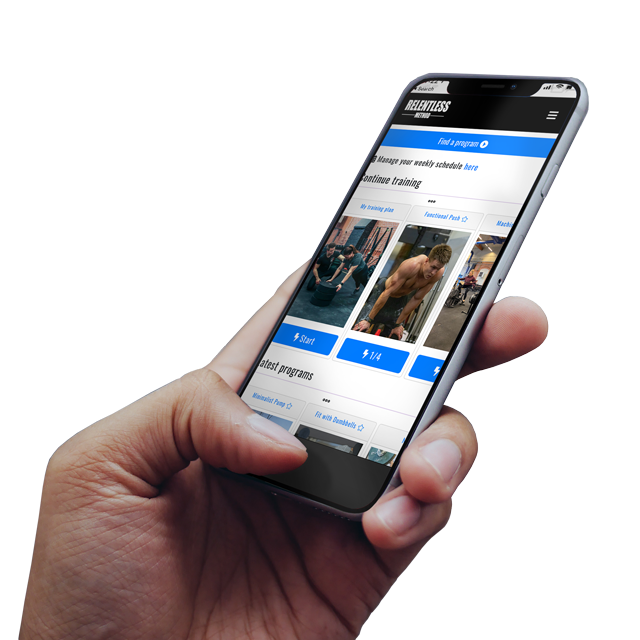 With our unique subscription concept you get access to all our focus plans
Choose from loads of top class training plans
Filter based on category and timeframe
Combine programs in a weekly schedule to create the ultimate plan
Find new and popular programs with our intuitive system
A fixed monthly fee gives access to it all
People who bought this also bought