Functional fitness training plans
HOW MAY WE HELP YOU?
We have written functional fitness training plans for more than a decade. From beginner to elite plans. We want your training to give results, be fun and inspiring. We want your training to be sustainable.
If you only knew how much better you could become in a year with us!
If you are unsure of how to proceed, perform the test below. I am with you all the way.
Kind regards
/Marcus Herou
Träningsplaner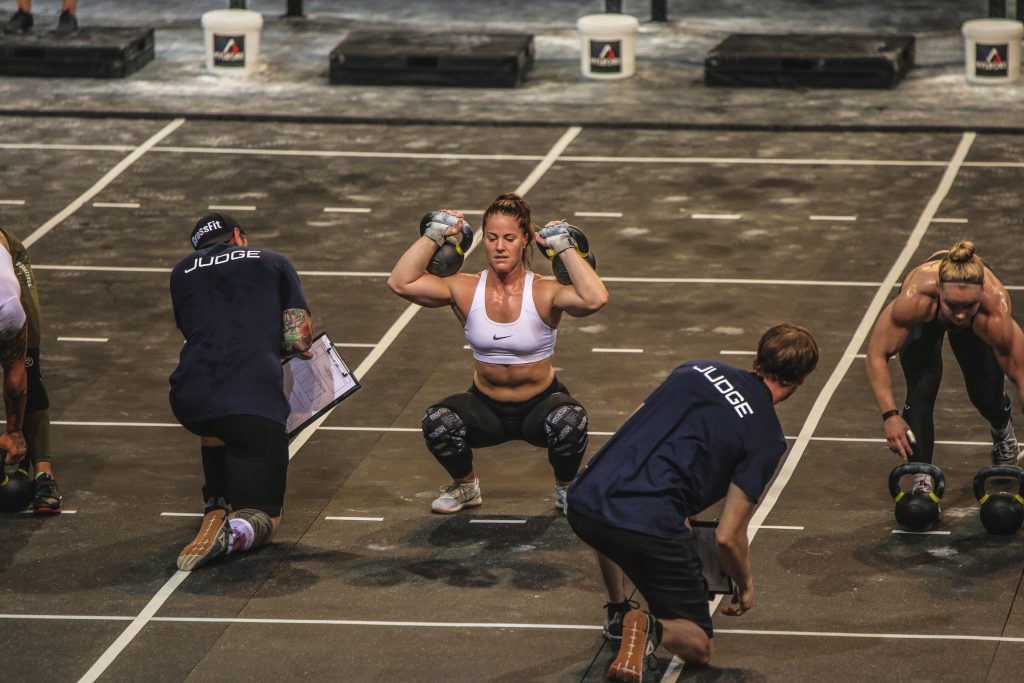 Önskar du en full träningsplan med nya workouts varje vecka baserat på din nivå och förutsättningar?
Kolla in alla våra nivåbaserade träningsplaner
We have built training plans for gyms in close to 10 years now. Our training philosophy and focus is your client's health and fitness. The programming is tuned so your clients will find it fun, challenging and being able to train at your facility for a long time without getting injured.
Read more about the Box Programming here
Still not sure about what program you should choose?
We have developed a test for you that will make it pretty clear what level you are on and what program to choose
Check it out here