When there is a will there is a way
A Personalized step by step Health and Training plan
Yeah, it's really true. Everyone that signs up before November gets a 50 percent discount and gets to keep it for life.*
This is our way of showing our appreciation to you for being an early adopter and sticking with us even though our product isn't really ready yet.
We really value your loyalty and feedback and we want to show you that we care.
*Discount is valid as long as your subscription is valid. If you cancel, the discount goes away.
The Smartest Coach you've ever met
300,000 registered training sessions over 10 years and more than one million data points!
No wonder we are really confident about our trainer app and we're really not afraid to label it the smartest coach you've ever met.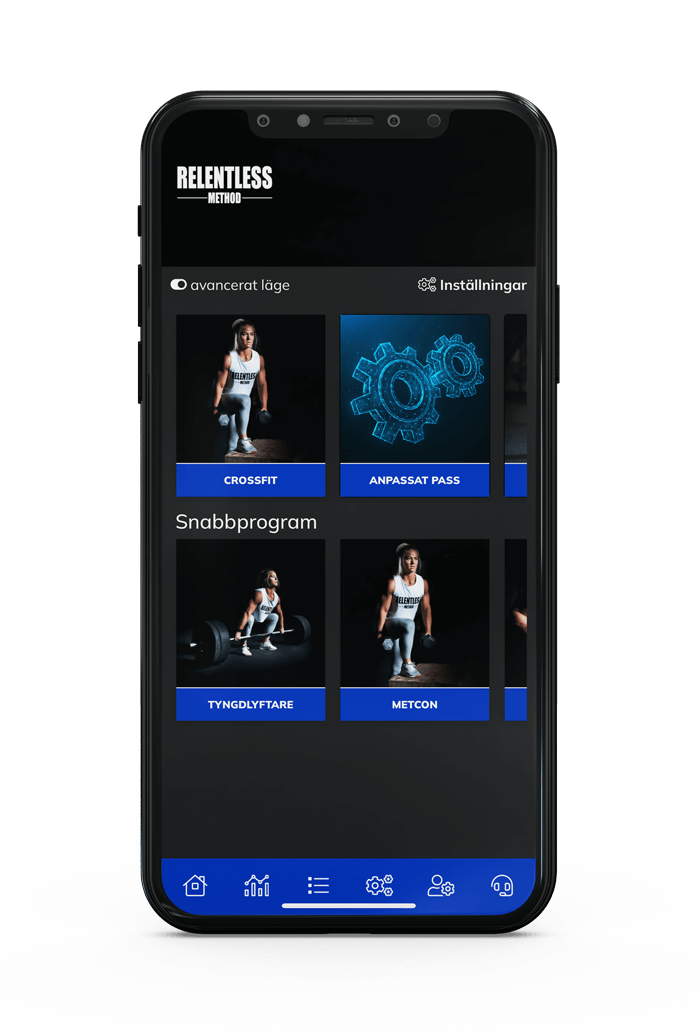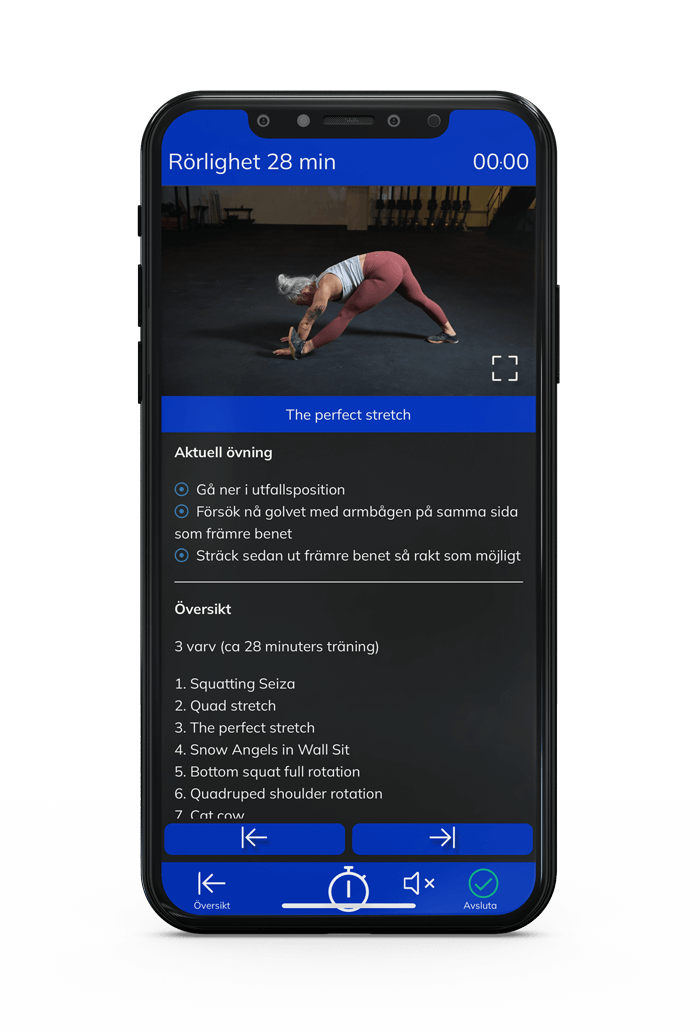 All You really have to do is to Show up
The rest is up to us. The Relentless app will do the planning, ask the questions, calculate reasonable load and figure out the right volume.
And if you need more flexibility – the app will give you plenty of mobility training too.
Relentless Trainer is continuously tailoring your training plan and constantly evolves with you and your abilities.
Automatically adjusts the volume based on your performance, recovery and training frequency
Adjusts to your schedule and available time
Uses your equipment, no more exercise substitutions!
Finds your weaknesses and eliminates them
Automatically balances your training based on your goals