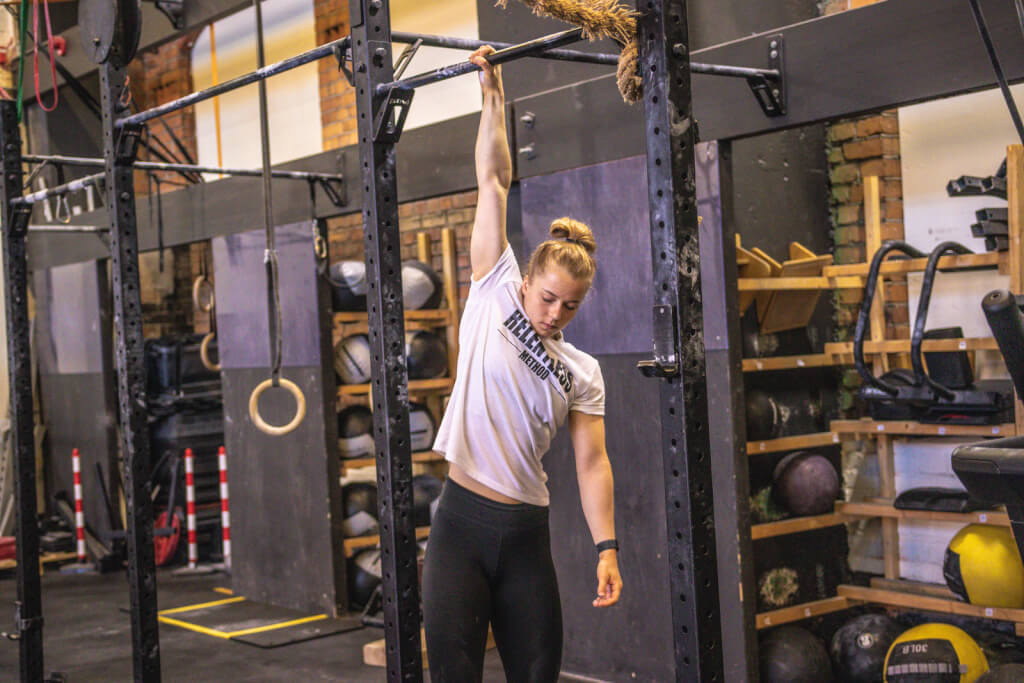 The second installation of Gymnastic Mobility

The perfect companion with your gymnastic or weightlifting program. It strengthens you in end range positions which will make it easier to get into those tough positions.

The program spans over four weeks, three times a week but you can do it for as long as you like, as often as you like and while you get results.
Antal pass: 12
Access: No expiration date for the program
Price: €14
---
People who bought this also bought
You might like