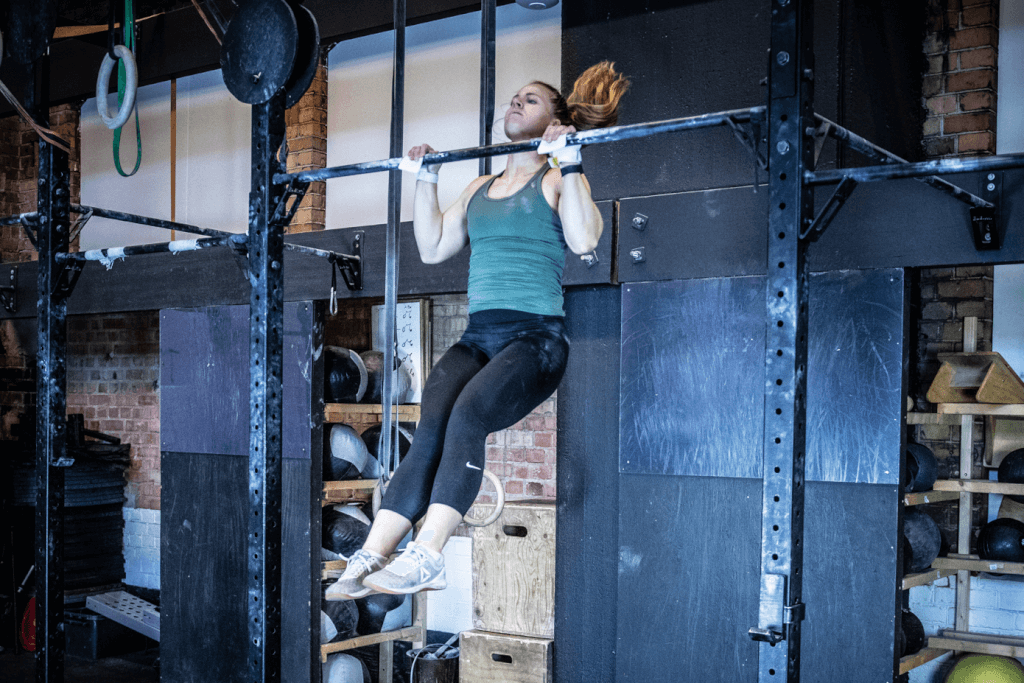 This is the first program in our kipping series from pull-ups to muscle-ups.
You will build the correct mechanics to set you up for success in the long run. We start the muscle-up journey here!
18 sessions with a recommended span over 6 weeks but you can spread it across a longer time if that suits you.

Also included in this program is the initial steps towards handstand pushups!

Experience
We expect you to have 5 solid Pushups on the floor to enter this program.

Kipping pull-up in a nutshell
✅ Master the kip and get a kipping pull-up
✅ Build up the foundation for a handstand pushup
✅ 18 sessions each 30-45 minutes, easy to combine with other plans

Master the kip today!


Antal pass: 19
Access: No expiration date for the program
Price: €26
---
People who bought this also bought
You might like