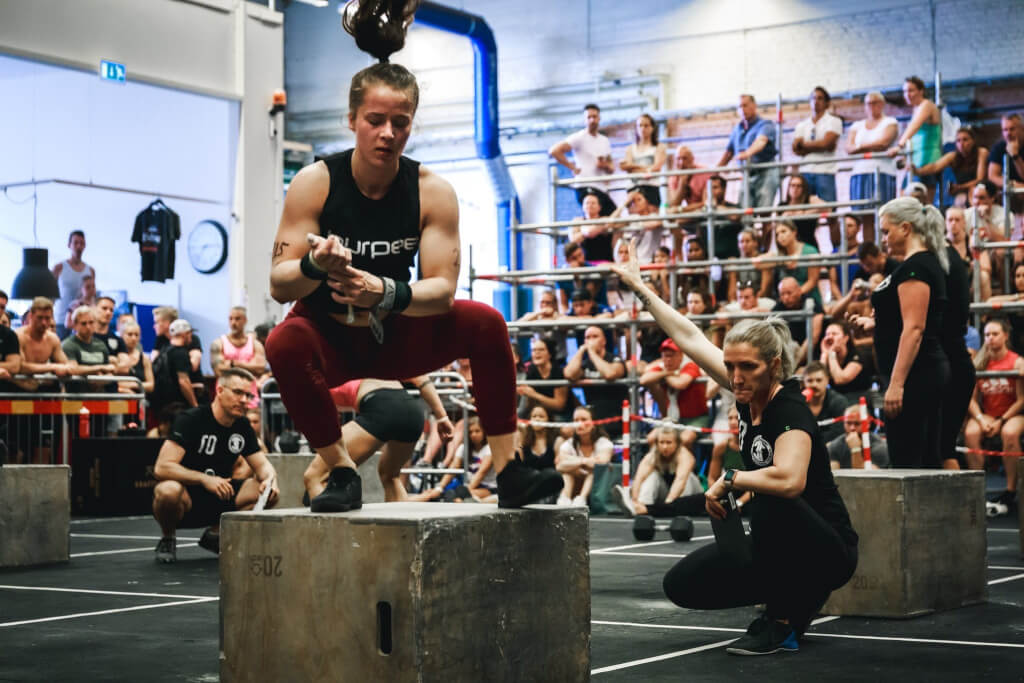 Designed for the competitive athlete in CrossFit. Every session has different levels which means anybody can join in.

Strict gymnastics, barbell cycling, running, handstand, high rep gymnastics and loads of other stuff.

Every session has warmup, strength and conditioning and optional additional accessory .

Schedule
5 sessions per week and up to approximately 120 min per session. The training plan is released weekly on Sundays at 20:00 CET.

We work in six week themed blocks to make sure that you evolve and to get some planned deload to stay out of injuries and over training. We do not train random but we do train varied and structured. Fun combined with a plan to keep you motivated!

Are you ready for the Relentless mindset?


Price:
EUR 35 /mth
7 day free trial
Deactivate at your convenience
People who bought this also bought
You might like