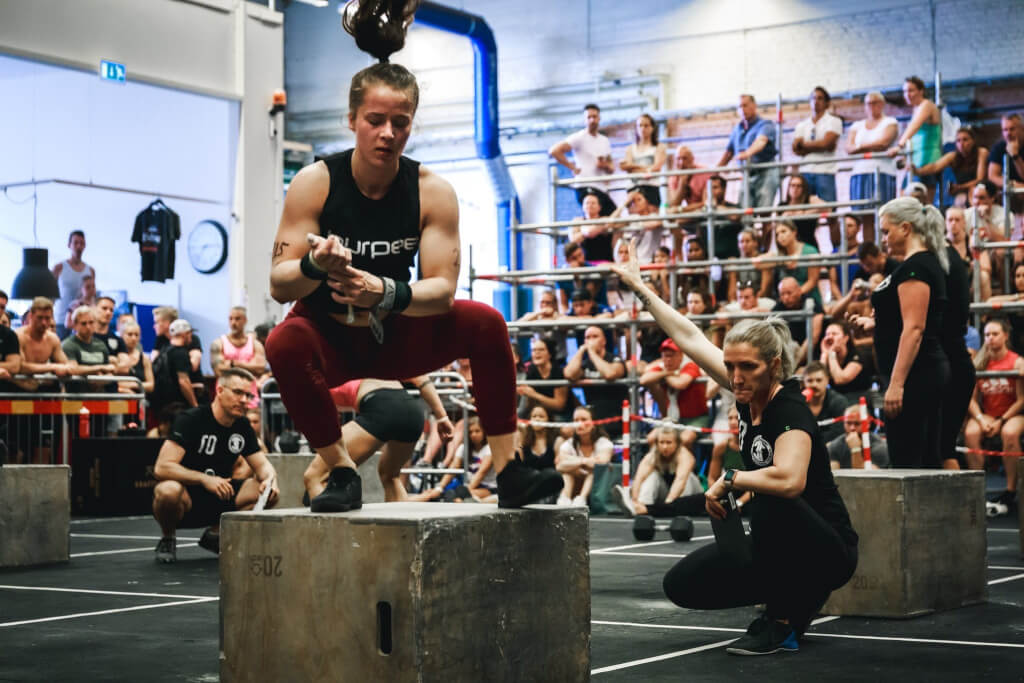 Become RX in everything CrossFit!
Advanced is the training plan for you that have achieved your first muscle-up and who starts to become decently strong. Perhaps you are getting close to a bodyweight snatch?

Then it is time to dig deeper on your skills and get rid of your holes.

Strict gymnastics, barbell cycling, running, handstand, high rep gymnastics and loads of other stuff.

Schedule
5 session per week and approximately 120 min per session. The training plan is released weekly on Sundays at 20:00 CET.

We work in six week themed blocks to make sure that you evolve and to get some planned deload to stay out of injuries and over training. We do not train random but we do train varied and structured. Fun combined with a plan to keep you motivated!

Are you ready to get truly RX?
Price:
EUR 38 /mth
7 day free trial
Deactivate at your convenience
Focus
Plan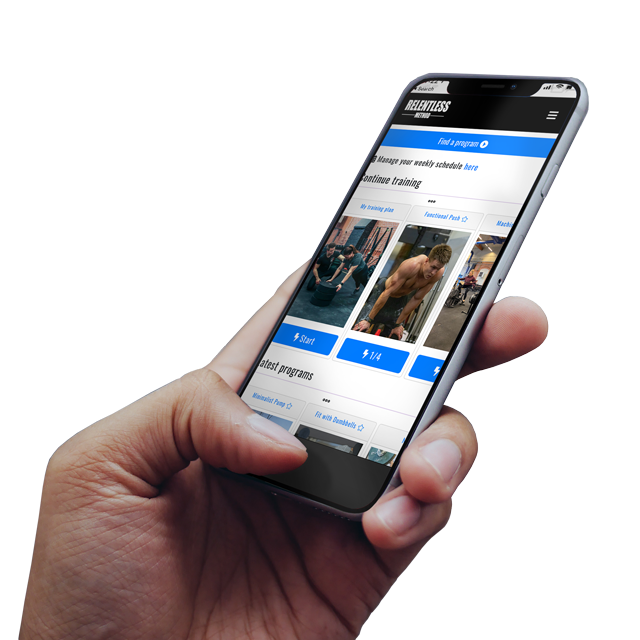 With our unique subscription concept you get access to all our focus plans
Choose from loads of top class training plans
Filter based on category and timeframe
Combine programs in a weekly schedule to create the ultimate plan
Find new and popular programs with our intuitive system
A fixed monthly fee gives access to it all
People who bought this also bought
You might like