Always Progress
Relentless Method is always moving forward.
We have programmed over 200 000 training sessions with data from over 30 000 users.
Regardless if you decide to train with AI, traditional focus-blocks or weekly updated full-fitness training sessions,  we guarantee that you will progress.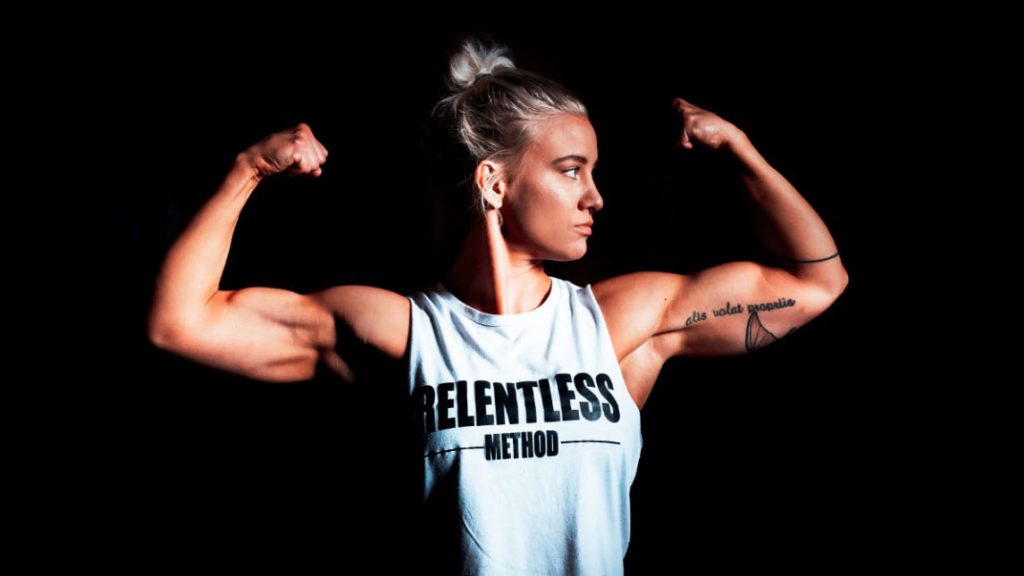 This is a tailor made training plan. This is a completely revolutionary way of training. The constantly adapting artificial intelligence responds to all the changes and challenges daily life throws at us.
Change duration, equipment, focus, muscles and much more without sacrificing effectiveness.
No more random.
Get access here!
Training plans
A full training plan with new workouts every week based on your level and circumstances.
Check out our level based training plans here!

Focus plans
If you want to work on a specific weakness or technical progression you should check out our focus plans.
Read more here!
Programming for your gym
We have built training plans for gyms for over 10 years now. Our training philosophy and focus is your clients health and fitness.
The programming is tuned so your clients find it fun and challenging long term without getting injured.
Read more about box programming here!