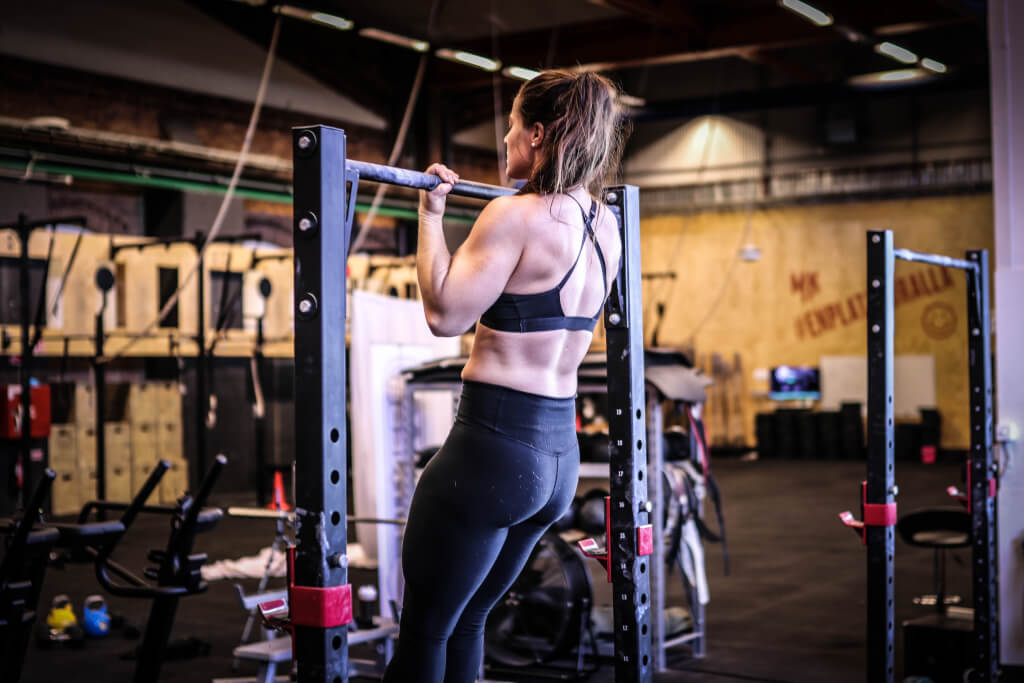 In six weeks develop your push and pulling strength. The program is perfect for a beginner that understand the basics but now needs to master it. There are no shortcuts.
Target audience:
* You want to develop the strength to perform one strict pull-up
* You want to get the foundation to one day get a muscle-up. The scope to get that muscle-up is in the Muscle-up ONE which is the program following this.
Antal pass: 18
Access: No expiration date for the program
Price: €26
---
People who bought this also bought
You might like