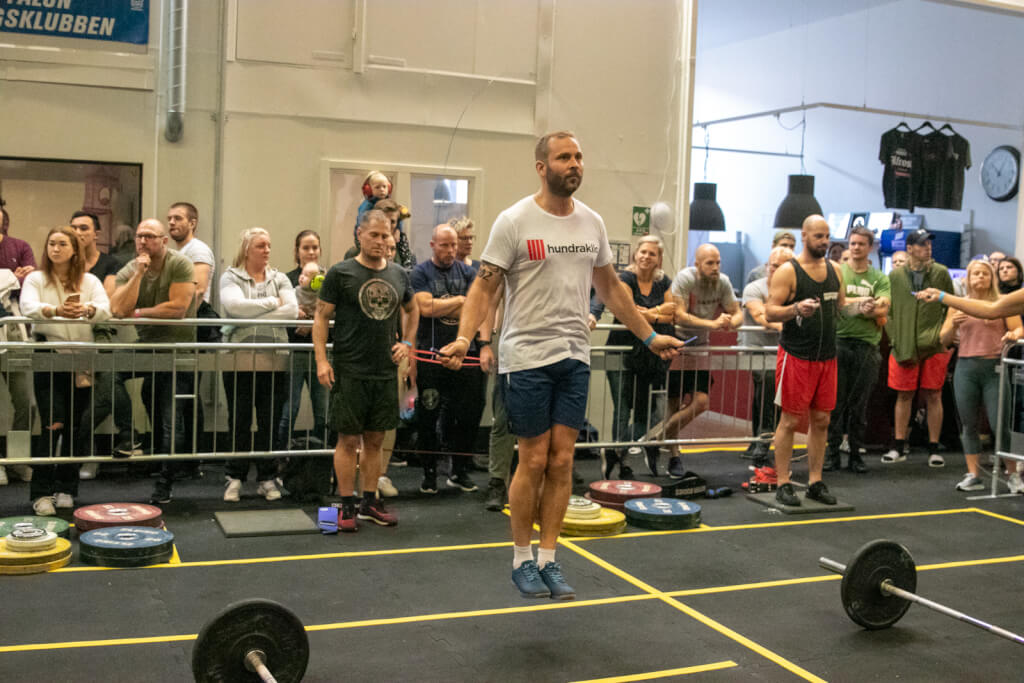 Become awesome at Double Unders! We have all been there. This program removes the problem in no time

Eighteen sessions that will make you get those nasty double unders!

Each session consists of
* Warmup
* Skill
* Plyometrics
* Strength
* Endurance

And we increase the level of difficulty every week! In the end you will have the ability to string together sets of 40-60 unbroken double unders with a breeze. Money back guarantee.

Try it out if you want to get Double Unders and to break in a great habit!
Antal pass: 18
Access: No expiration date for the program
Price: €17
---
People who bought this also bought
You might like