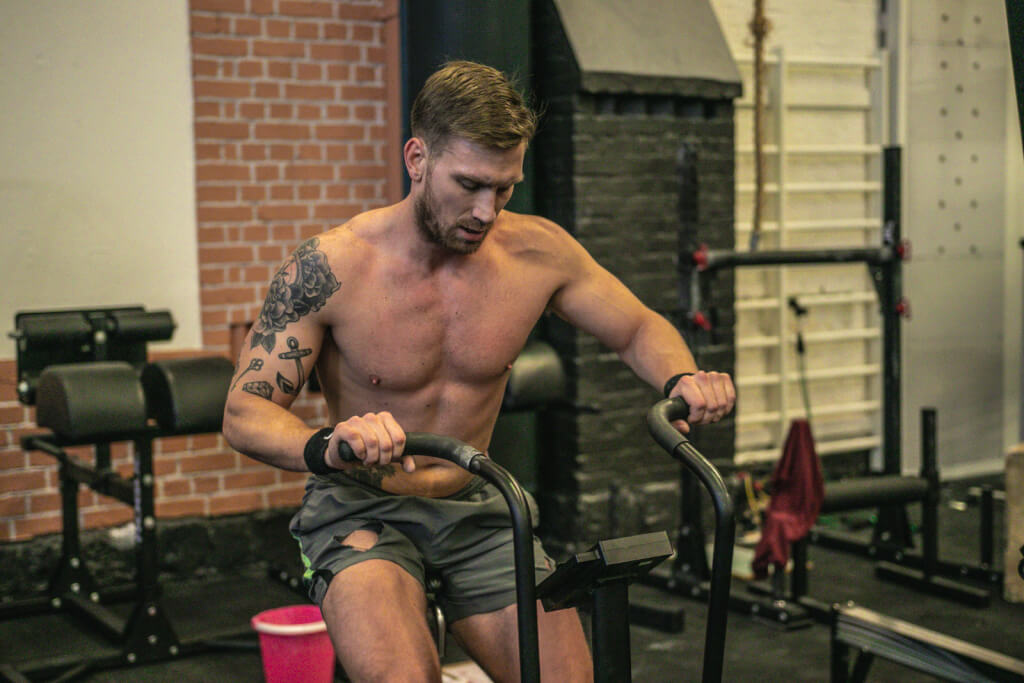 Optimize your competition preparation!
Seven weeks program including a week with a structured deload.
Four sessions a week
Competition visualization, mindset and more.
This program is suitable for Intermediates.
Optimera dina tävlingsförberedelser.
Detta är ett sjuveckors program med en veckas strukturerad deload. Fyra dagar per vecka, ett pass per dag. Sista veckan skriver vi en del om hur du kan förbereda dig på tävling rent mentalt. Dos and donts.

Kom förberedd till din tävling!
Antal pass: 28
Access: No expiration date for the program
Price: €36
---
People who bought this also bought
You might like