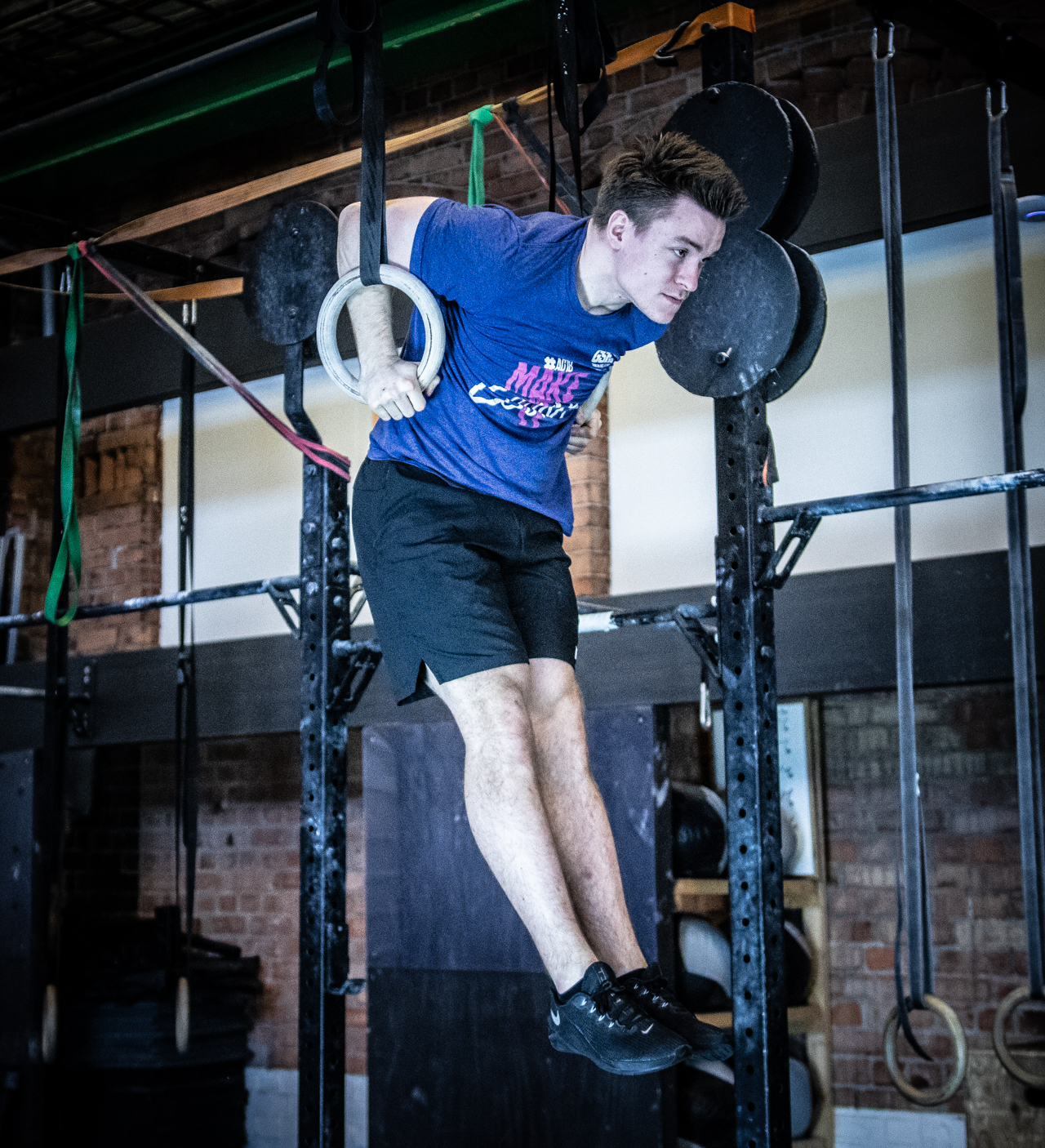 You have mastered the Bar Muscle-up but you still have not nailed the rings yet.

Three times a week for six weeks we focus on the ring muscle-up and ring-muscle-up alone. In our other programs we drill more movements but here we put the Ring Muscle-up on a piedestal.

With this program you will finally get it!
Antal pass: 18
Access: No expiration date for the program
Price: €26
---
People who bought this also bought