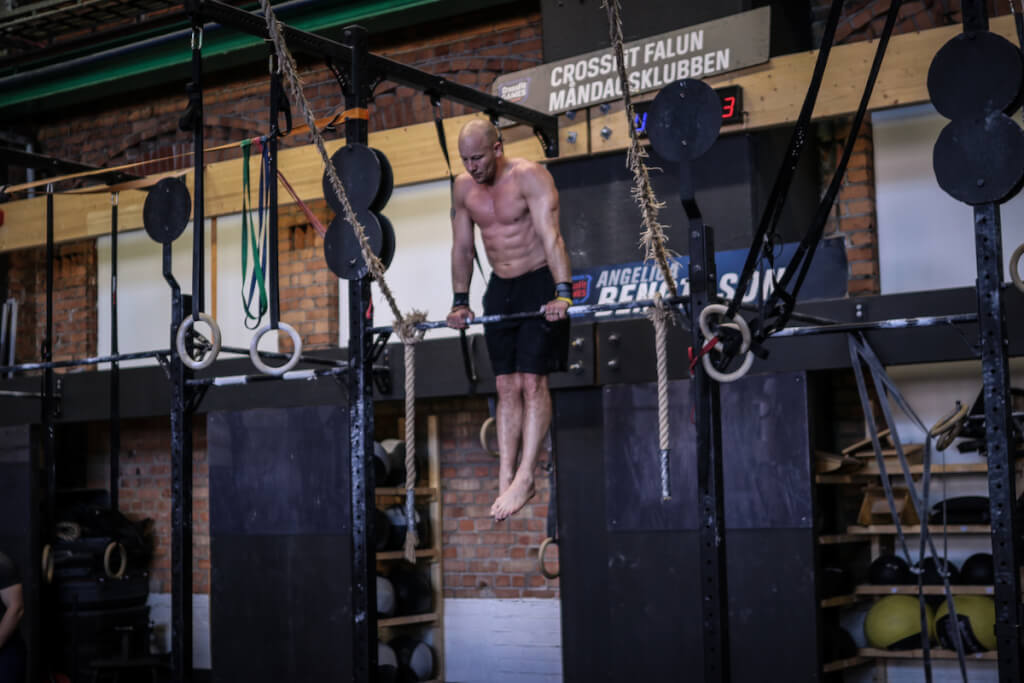 This is the third installation of the gymnastics series and now you are close in achieving mastery!
Experience
We expect you to have 5 Strict pull-ups and that you master the Toes to bar.

This program gives mastery in
✅ Bar muscle-ups
✅ Butterfly CTB Pull-ups
✅ Ring Dips
Over the course of 18 sessions, 30-45mins per session you will master these elements.

When you are done with this program you will start to become one with the rig and rings.

Master the Bar muscle-up and more today!
Antal pass: 20
Access: No expiration date for the program
Price: €27
---
People who bought this also bought
You might like