Program information
---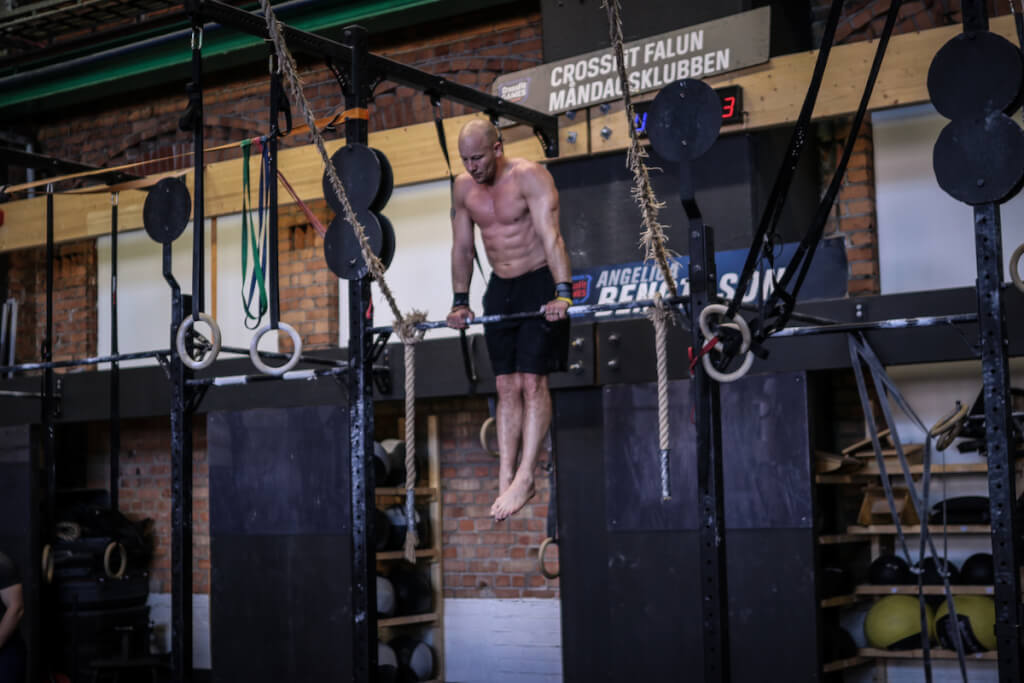 Bar Muscle-up is a 6-week program where you will learn Butterfly Chest to bar pull-ups, Ring Dips and of course the Bar Muscle-up!
We expect that you have some solid strict pull-ups and your kipping mechanics in place.
This is the third program in the Kipping series and the follow-up to the Toes to bar program.
We are very proud of this program and it has been requested for a long time