The program focuses on getting you stronger at the movements where you have the most potential, whether it be squatting, weightlifting, pressing, or deadlifting. 
Conditioning intensity and purpose are completely based on your goals. If you want to get stronger then the conditioning will automatically tune in to tailor to that without you losing all those gains.
Progressions from beginner to elite in
Handstand balancing and handstand walking

Pull-ups, toes to bar, and muscle-ups

Handstand pushups and all variations of dips
Relentless Fitness is the most comprehensive training program you will ever experience, and still, it is simple and clean.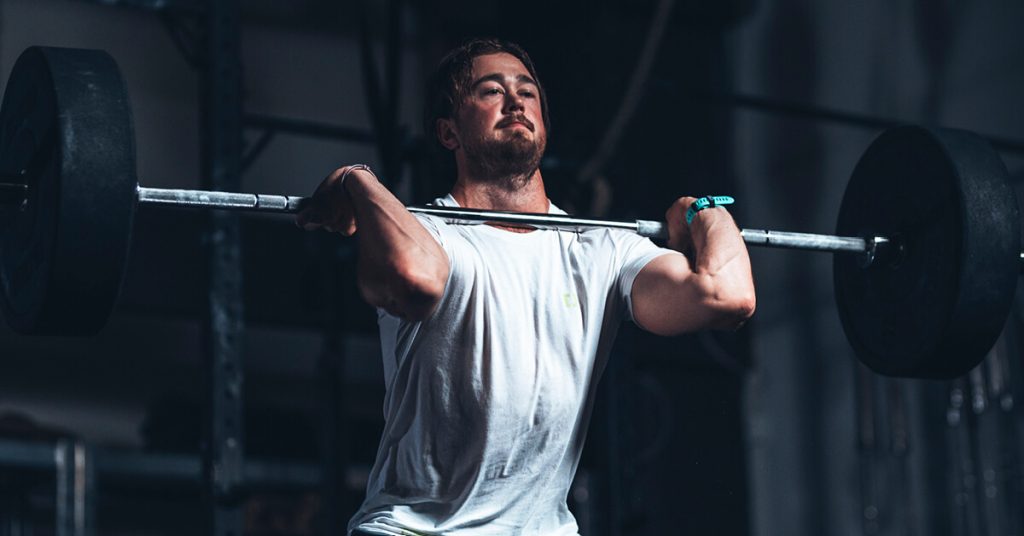 The Trainer will identify your weak and strong spots ranging from burpees to rowing to gymnastic movements. It even finds your weakness in the Olympic weightlifting movements. Every session is smart, and the loading is calculated on how much you train, your readiness, and your goals.
We will optimize the training stimuli based on your allotted time. The trainer gets smarter and smarter every session, and after a few weeks, it will know your training patterns.
You may of course, change the training program with just a click in the settings.
Get fitter with Relentless Trainer!